I loved
Marisha's
recent
Capture the Color
contest post so much that I decided to join in! Capture the Color is a photoblogging contest where you post pictures from your travels that best showcase the colors red, green, blue, yellow and white. The deadline is actually today so I pushed it to the last minute but I've had a blast reliving some of my favorite trips while searching for pictures.
Each color category has one winner who can choose from one of three prizes, and one grand prize winner gets 3,000 pounds travel money! I'm guessing this contest is open internationally but even if not, it's fun anyway (plus, let's be real, none of my pictures are going to win!)
RED
Brick sidewalk in New Orleans
Green
The Chicago River being dyed green on St. Patty's Day in Chicago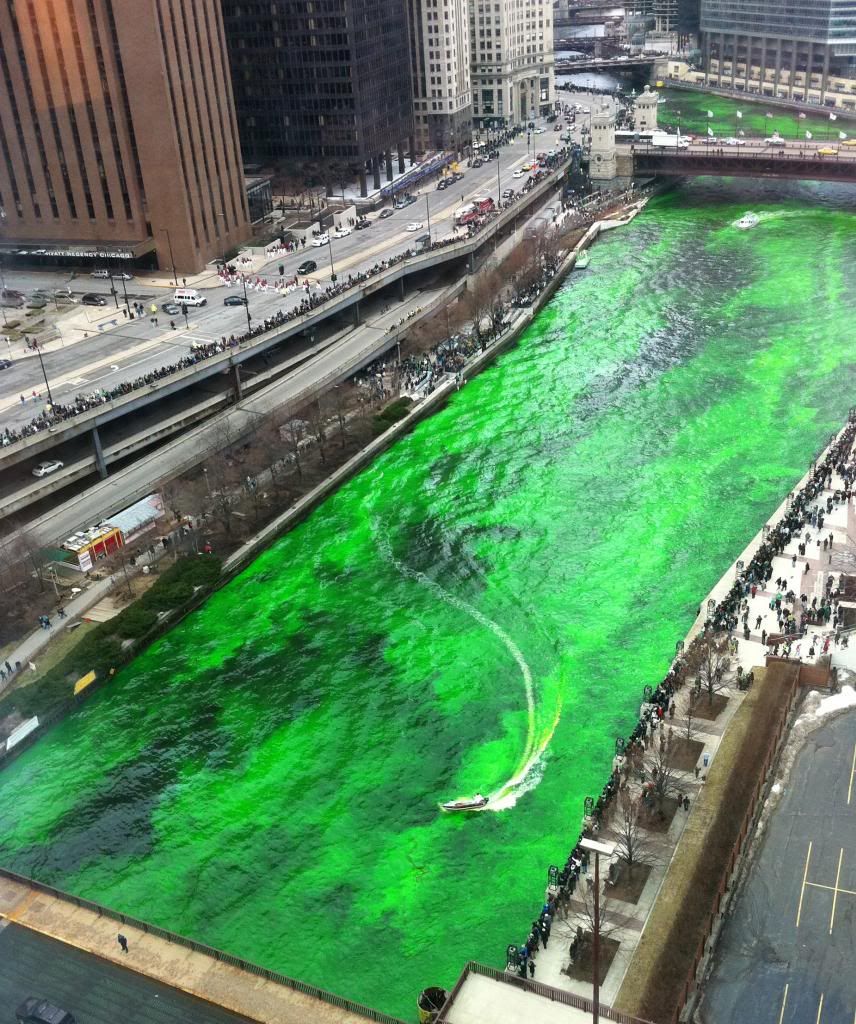 BLUE
The Hiram M. Chittenden Locks at dusk in Seattle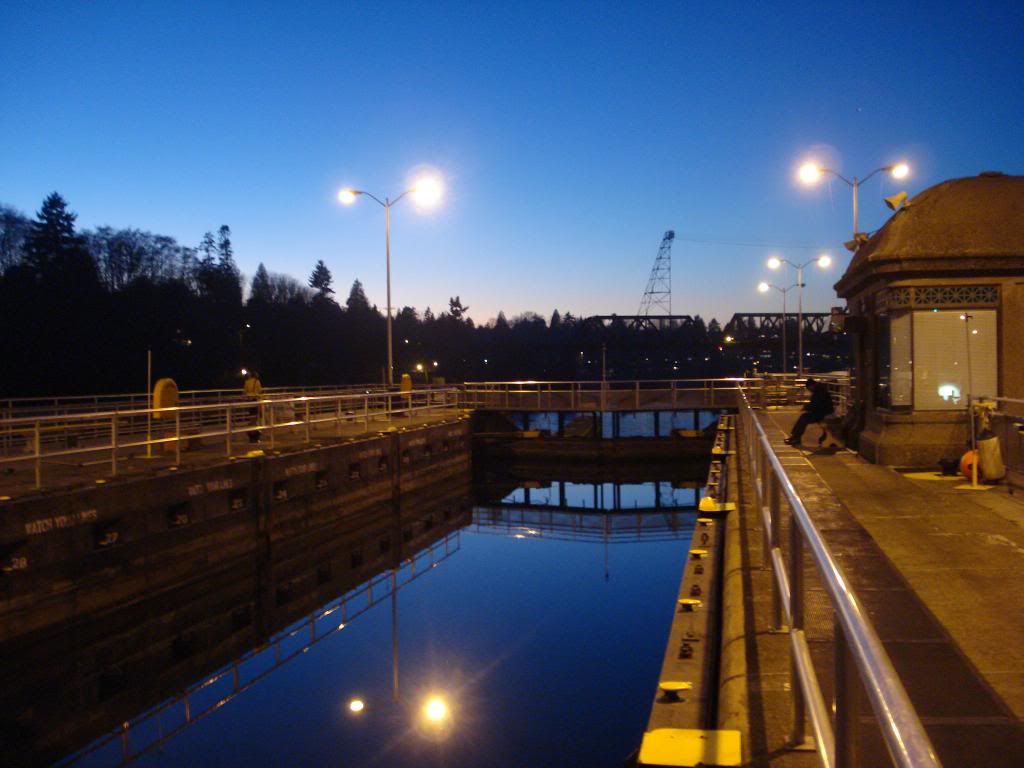 YELLOW
Flowers at the Capilano Suspension Bridge in Vancouver, BC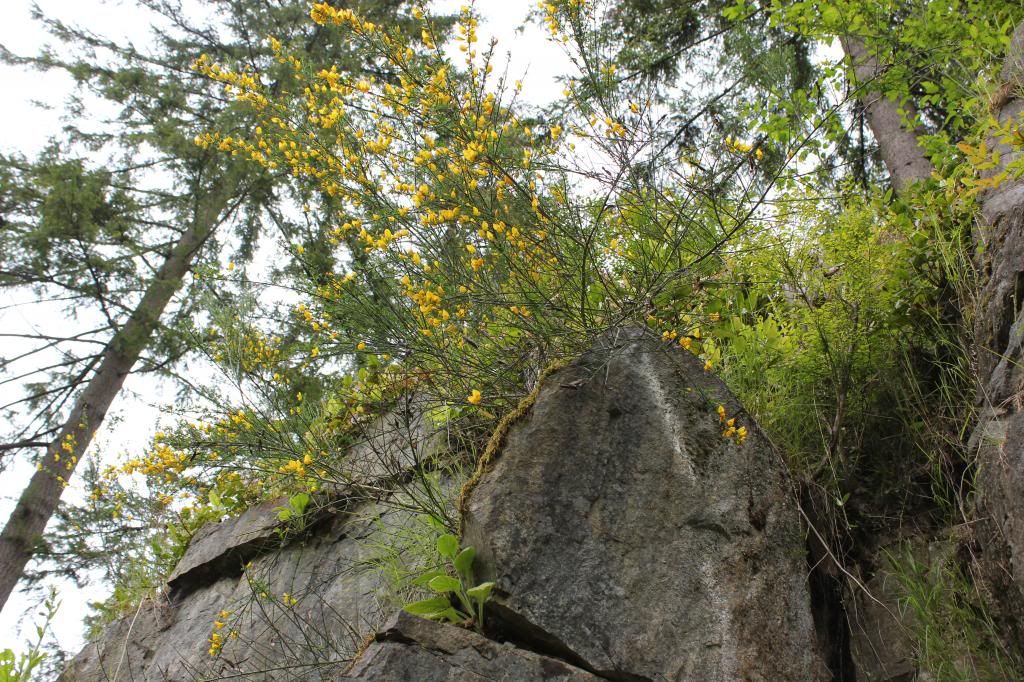 WHITE
Seashells in Rosemary Beach, FL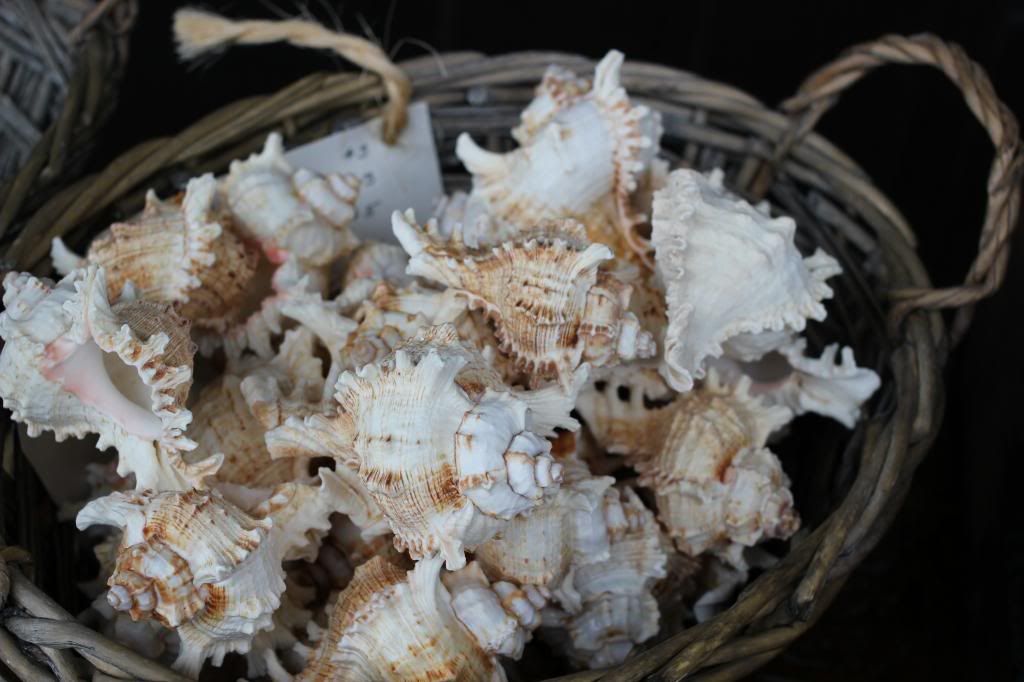 I love a trip down memory lane! The contest will most likely be over by the time you're reading this (sorry!) but that doesn't mean you couldn't have your own private 'photoblog.' If you do a post like this or have already done one, let me know so I can take a look!