It's my favorite time of the month: Birchbox time! I love getting my Birchbox because a) I almost never get mail and b) it's chock full of new makeup goodies. This month's box was probably the best I've ever received so, without further ado, here are the contents: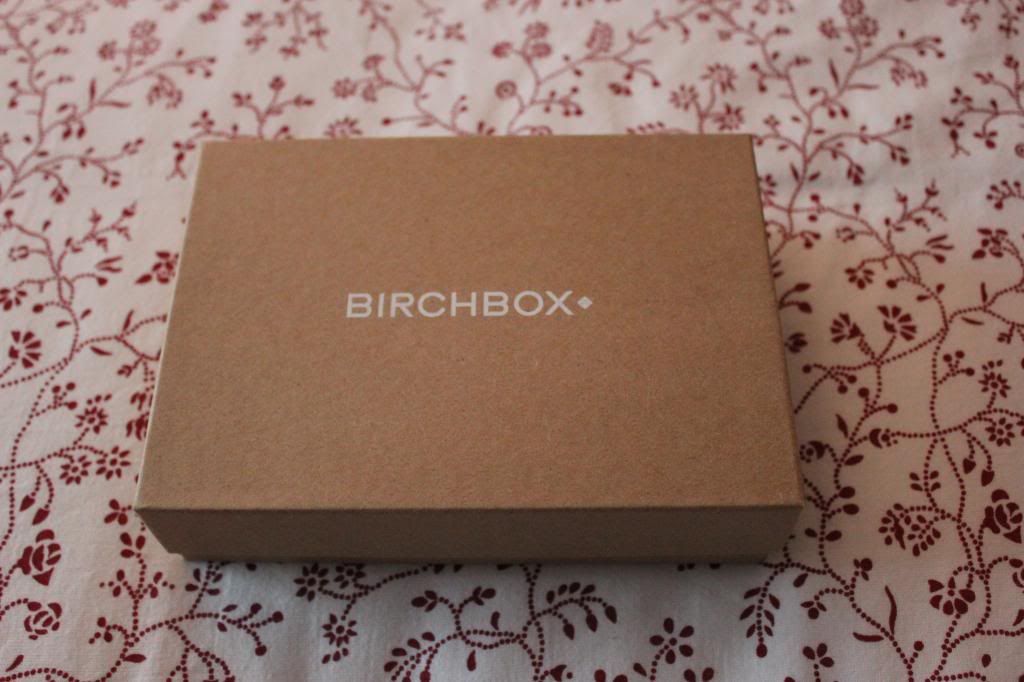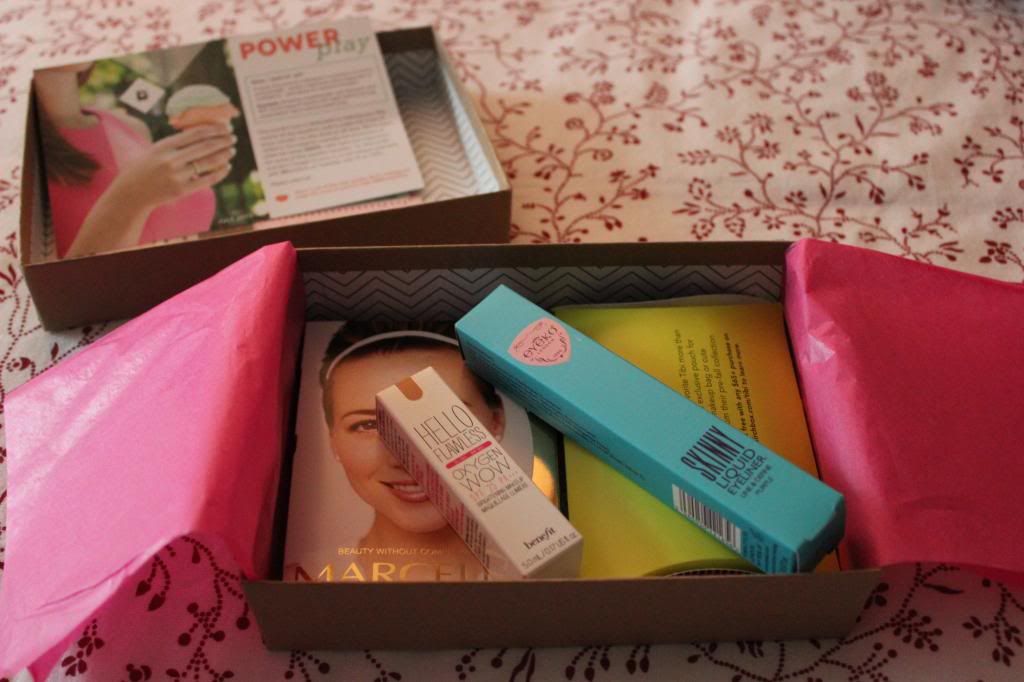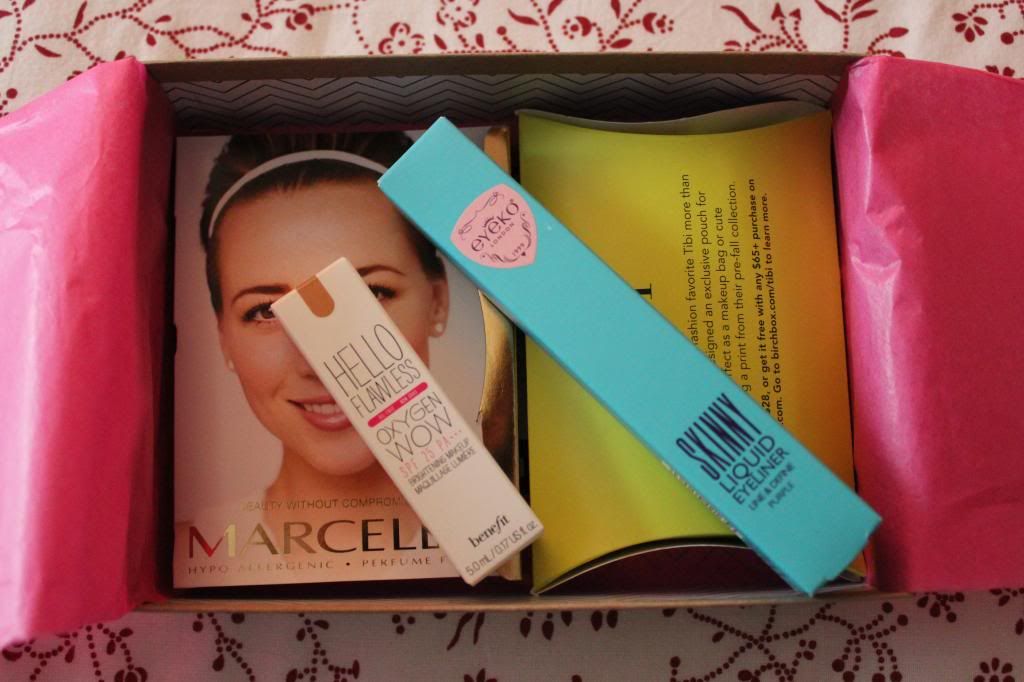 Ohhh looks good so far!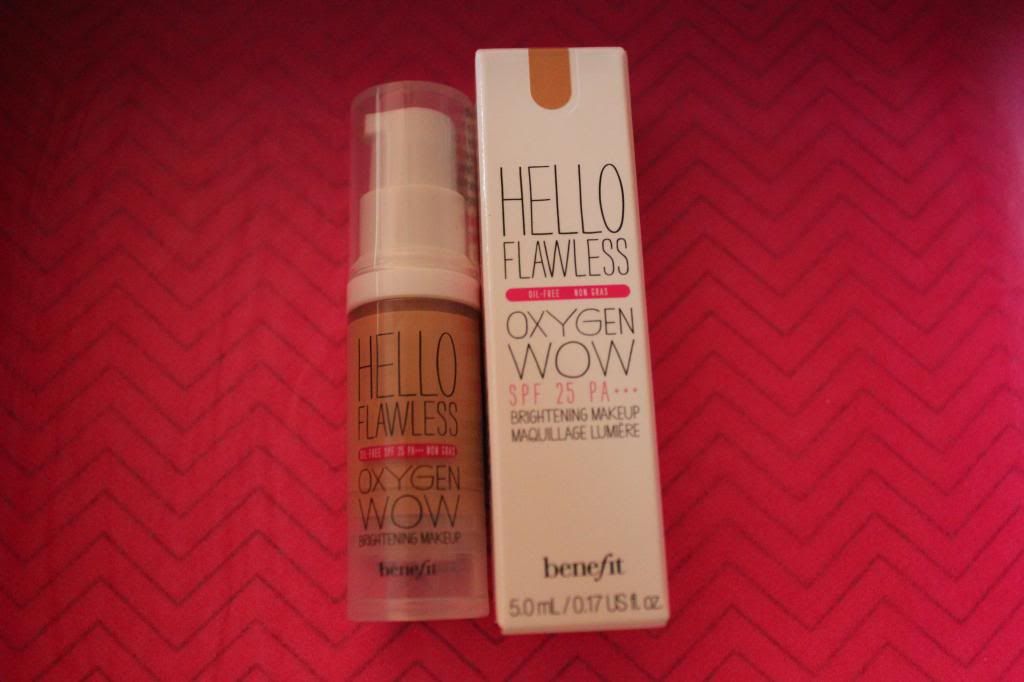 Benefit Hello Flawless Brightening Makeup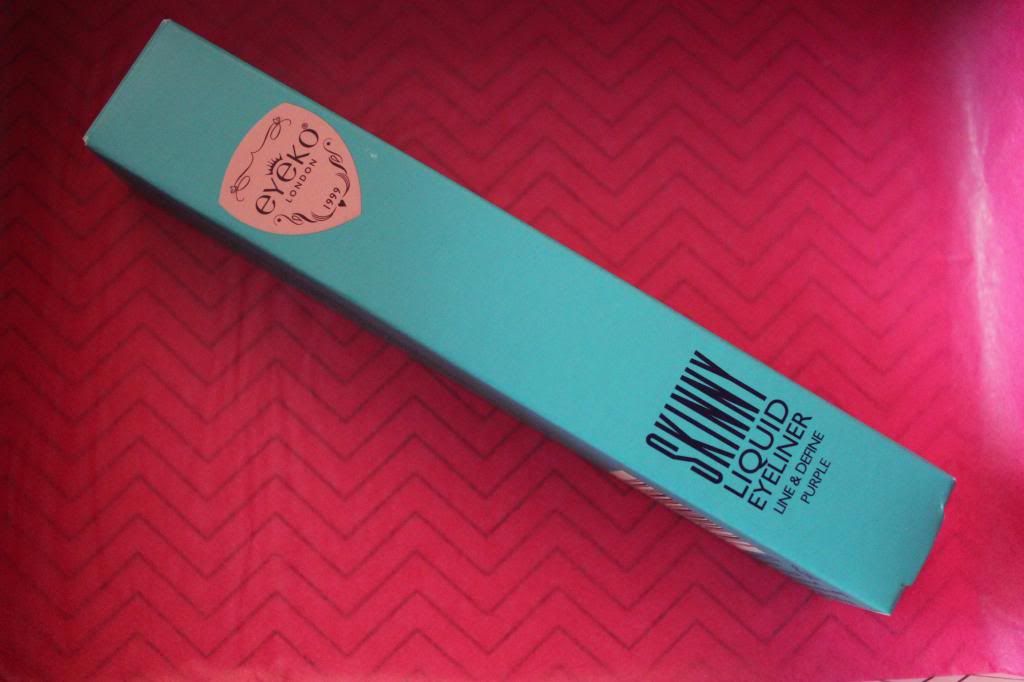 Eyeko Skinny Liquid Eyeliner (in purple)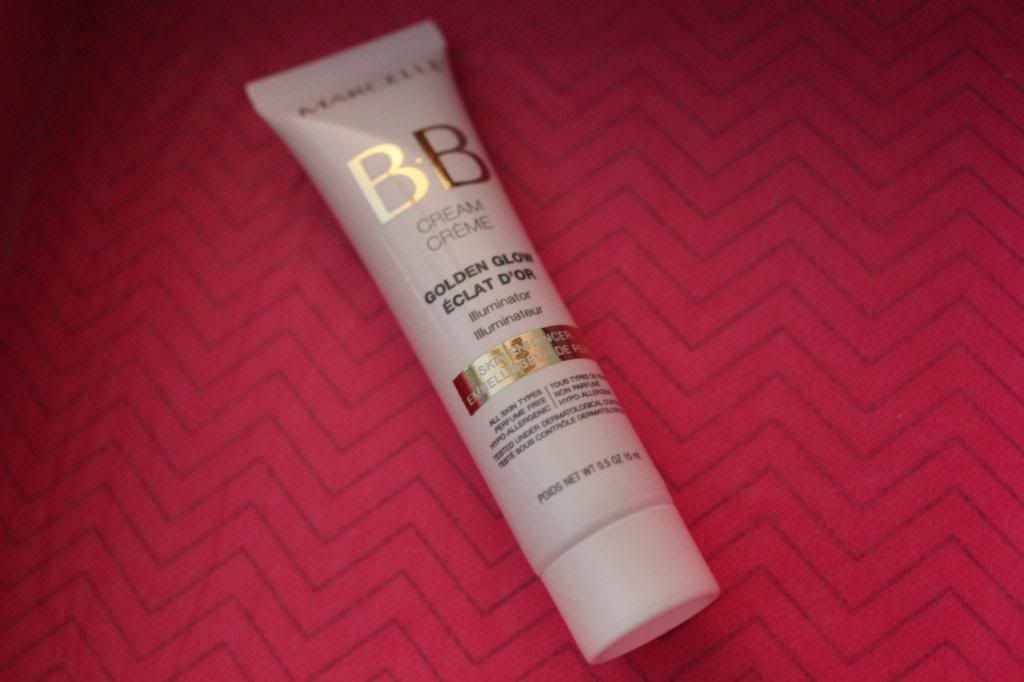 Marcelle BB Cream/Illuminator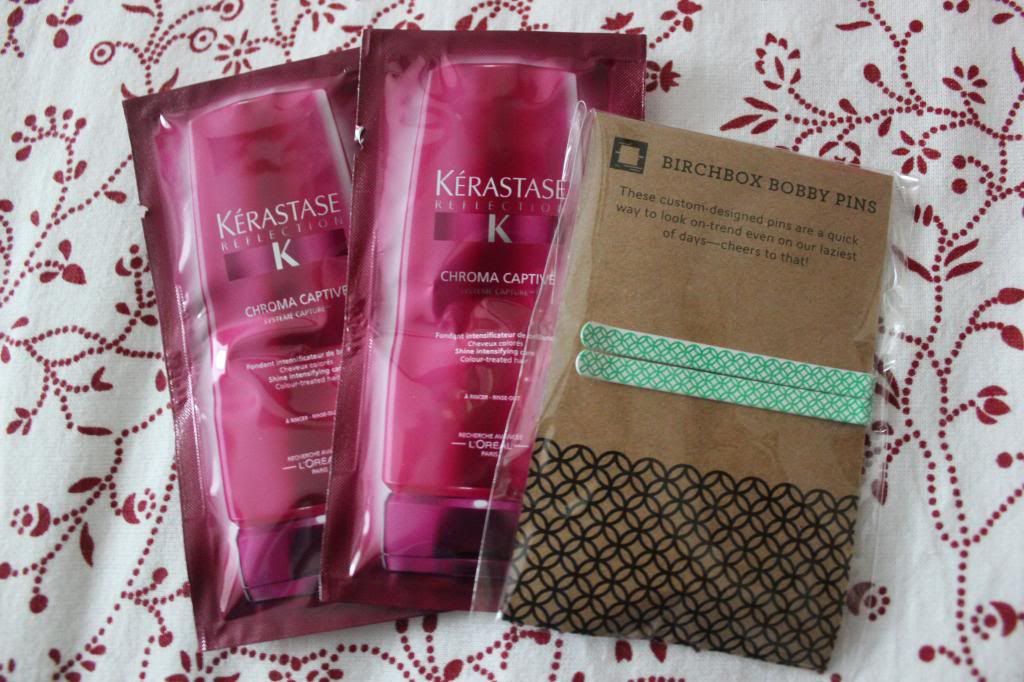 Kerastase Fondant Chroma Captive Treat and a couple of cute Birchbox bobby pins
I've been feeling like my hair and makeup routine has grown a little stale so I'm looking forward to all this new stuff to try. The sizes are perfect to get an idea of whether or not the product will work for me and if it's worth a purchase. I'm really excited for everything in this box but especially for the hair products. I've used Kerastase before and you really can't go wrong with anything in their line. And those bobby pins? I die! I'm all about pinning my hair back and these will be perfect for changing up my look a little. I'll have to review everything over the next couple of weeks and let you guys know what I think!
If you're a beauty junkie like me, or just enjoy trying out new beauty products,
Birchbox
is totally worth the money. Bonus: you can even buy subscriptions for beauty-obsessed friends as gifts! If any of my readers are Birchbox subscribers I'd love to know what you received in your box this month. What are you most looking forward to trying out?