I think we've established that I'm obsessed with all things beauty. Whether it's makeup, skincare, hair products or lotion, I love it all, and for the most part I'm kind of (definitely) a product snob. For some reason, though, this has never extended to face washes and/or scrubs. I've had the same routine for years, which was to wash my makeup off nightly with an Olay Daily Facial and use a Clean & Clear face wash and St. Ives face scrub in the shower. It worked but I wanted to try something new. I have pretty sensitive skin that, I guess, would be considered combination/oily, with an emphasis on oily. Since the smallest change can make me breakout, I stick with drugstore products when I'm looking to switch up my routine so that I'm not just wasting money.
I went to Target a few weeks ago and stocked up on some new products that so far, I've enjoyed using.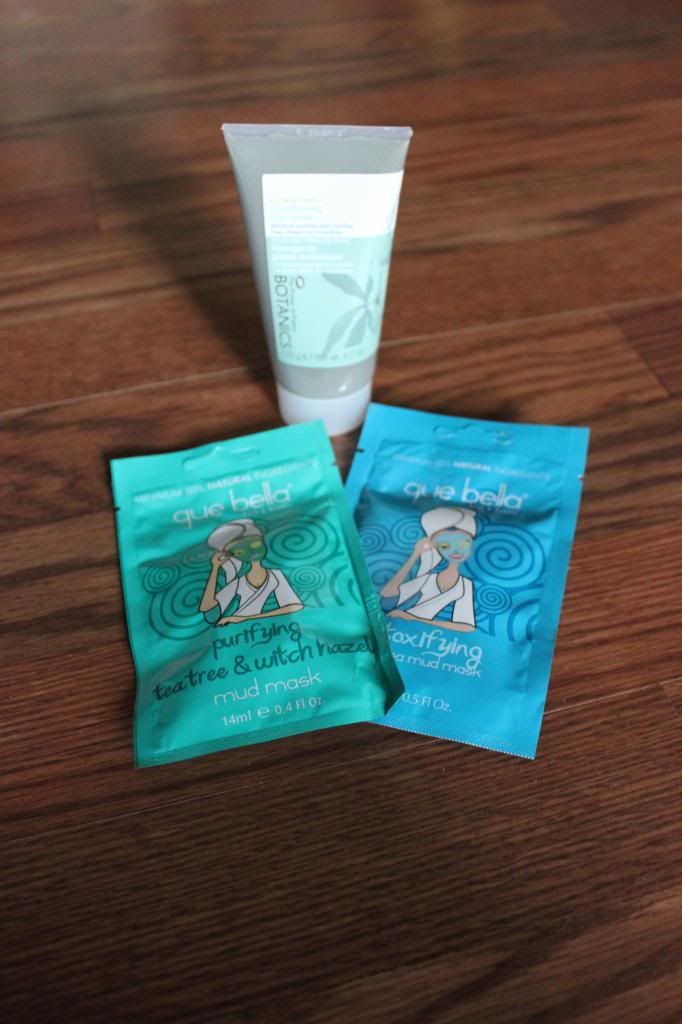 Botanics Conditioning Clay Mask, Que Bella purifying mud mask and detoxifying mud mask
I love masks and I couldn't resist purchasing all three of these. The Botanics mask is great to use regularly and was under $10. The two mud masks came in at $2 each and it seems like you can get two uses out of them, assuming the mask doesn't dry up. I've tried the clay mask and purifying mask and I'm really happy with both!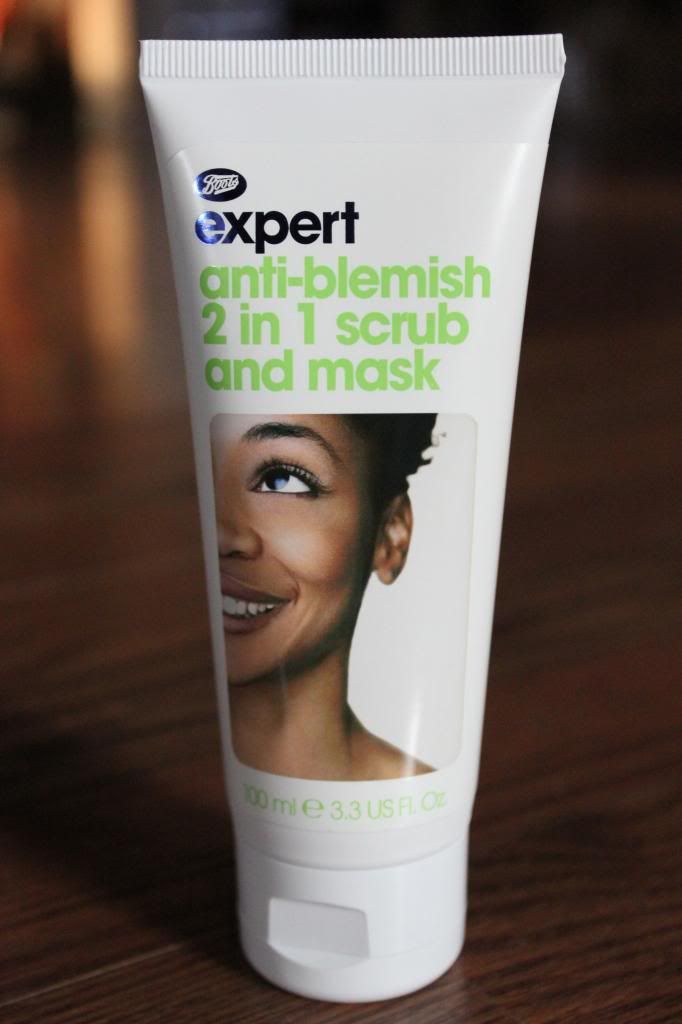 When I saw the price tag of just $5 on this scrub I decided to give it a try and so far it's been great. I've only used it as a scrub every other day but I'll have to try it out as a mask too. I was using St. Ives before and didn't have a real reason to switch so I'm undecided on whether or not I would purchase this again. Maybe a few more weeks of use will help.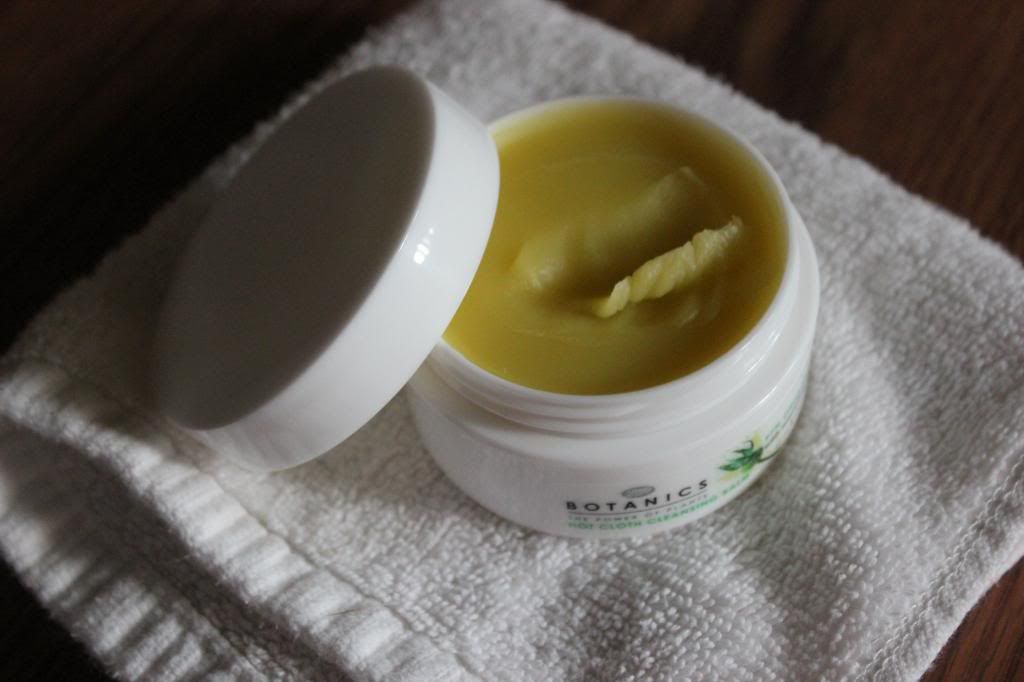 This was definitely the biggest change and the only one that I was a little apprehensive about but it has worked better than I was expecting. The balm rubs into your face as an oil then you use a hot cloth to wipe off the oil and your makeup. It actually comes with a muslin cloth but I thought a regular old face cloth worked better. In all honesty, I think I could have picked a better time to try this out since my already oily skin only gets worse during humid Houston summers but I've still been pretty happy. I realized that this is really similar to how my friend Heather washes her face, using a mixture of olive oil and castor oil. I'm thinking about trying that next since it's a little more natural, although since this balm was only $8 I certainly wasn't breaking the bank.
After all that, I'd say I would for sure purchase all three masks again but I'm undecided on the scrub and cleansing balm. The scrub has some tough competition with St. Ives apricot scrub, which is really a great product. The balm, on the other hand, would probably be a little better for me in the winter when the air is dryer. Have you tried any of these products? What are some of your favorite drug store beauty buys?